About Immaculate Conception School
Hours
| | |
| --- | --- |
| First Bell: | 8:25 AM |
| Morning Recess: | 10:15 - 10:30 AM |
| Lunch: | 11:45 AM - 12:30 PM |
| Dismissal: | 2:30 PM |
Tuition
Group one independent schools only receive 50% funding from the Ministry of Education. Our school charges a tuition fee to make up a portion of the funding short fall.
After School Care
After school care is provided by the YMCA and is available from 2:00pm to 6:00pm. For further information phone 250-562-9341 ext. 109 or email myymca@pgymca.com.
About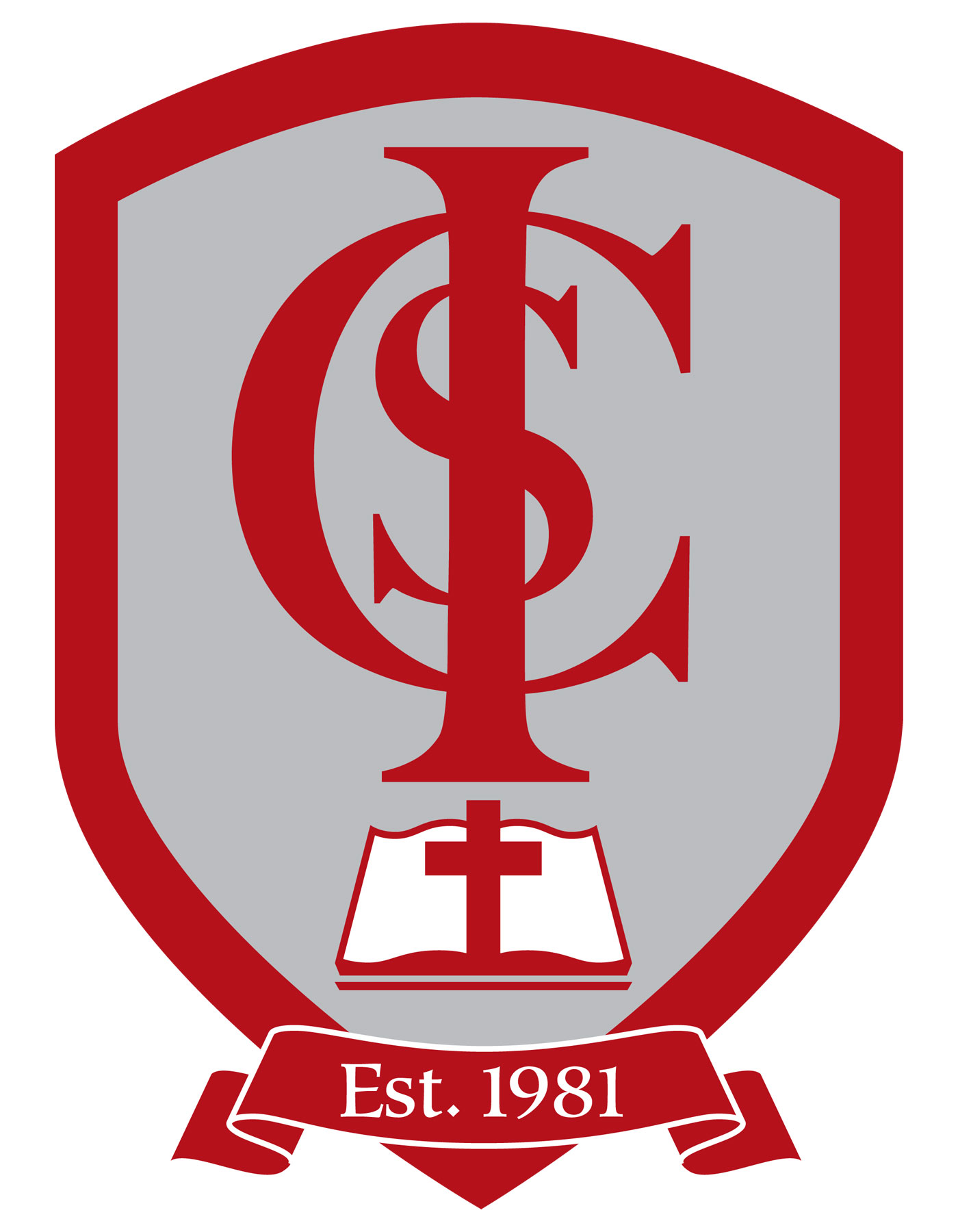 Our School Philosophy
To provide an all-round education that will enable each individual student to develop according to his or her abilities and talents, physically, spiritually and intellectually.
To promote and convey our Catholic tradition, fostering a strong spirit of love, respect and service within the individual. These Gospel values will be integrated within the school community and hence the extended community.
Interested in becoming a part of our Immaculate Conception School community? Please visit our Admissions page for applications and more information.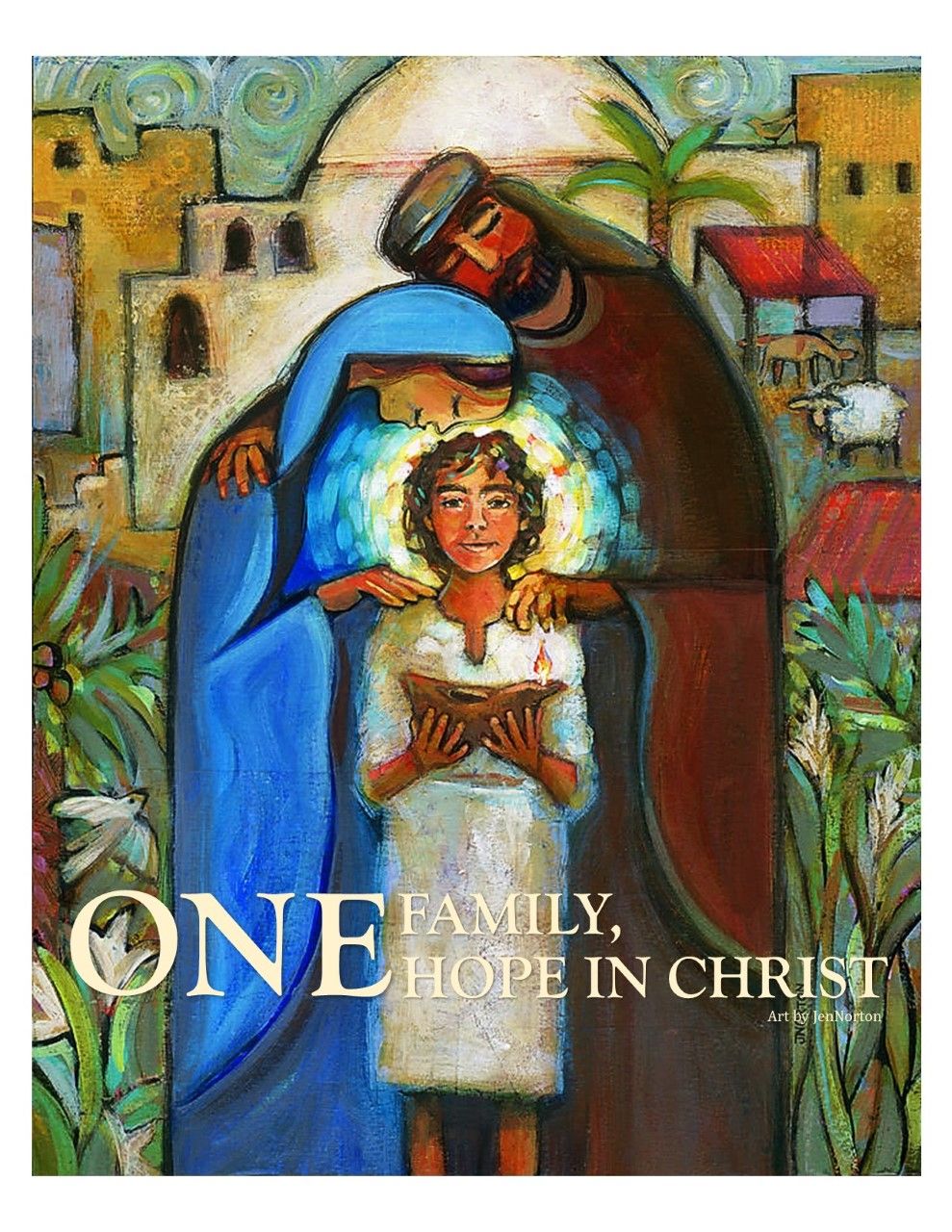 Visit "Our Faith" page to find out what is happening with Acts of Service and follow us on our faith journey.
We live our faith in every aspect of our day. We honour our Catholic traditions as we pray, as we study and as we reach out in love to those around us. Read more about our exciting faith journey.
Academic Excellence
Our students work hard to achieve excellence in all areas of their academic studies.
Curriculum
Immaculate Conception is a Group 1 Independent School. We follow all Ministry guidelines pertaining to the Independent Schools Act. We teach the B.C. Curriculum as mandated by the Ministry of Education. Every six years we have a Ministry evaluation, which reviews every aspect of the school. The level of funding received from the Ministry depends on our meeting and exceeding the basic curriculum and other physical plant and safety requirements. Please click here to read about the Curriculum. Our most recent evaluation took place in October 2014.
Learning Centre
Our Learning Centre works with students in all grades who may need extra support to achieve their full potential. It is a dynamic inclusive model of cooperative learning.
Technology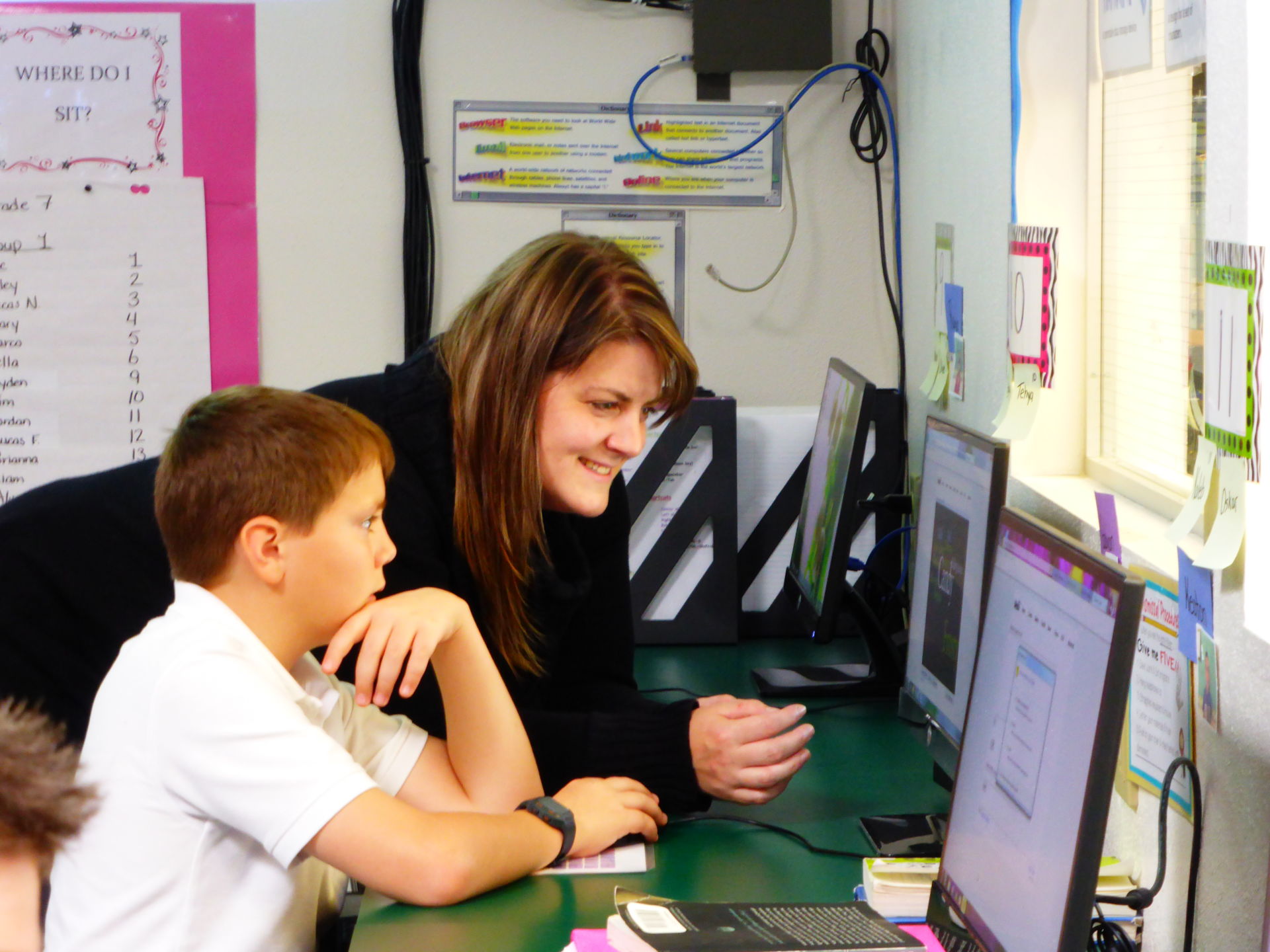 Our school is progressive in implementing technology to support student learning in the 21st century. Currently we are part of a provincial action research project to examine how technology can support reading.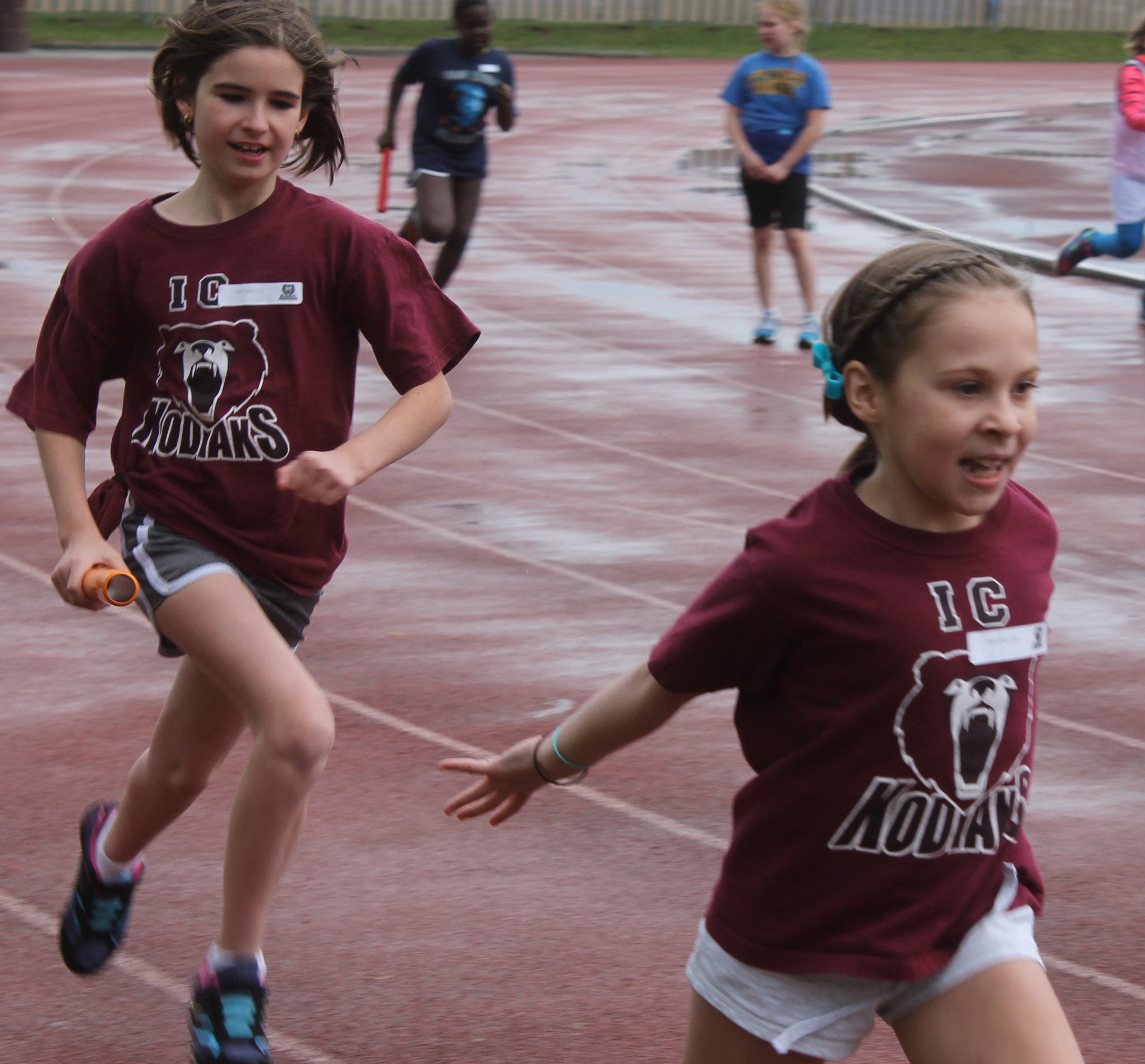 We offer a wide range of options including Leadership club, Choir, many sports including: volleyball, basketball, cross country running, intra murals, chess club and year book club.
Healthy Living
Healthy lifestyles are encouraged for all. We run an amazing Healthy Hot Lunch Program each Friday and healthy living is promoted by our Healthy Is Happy program.