---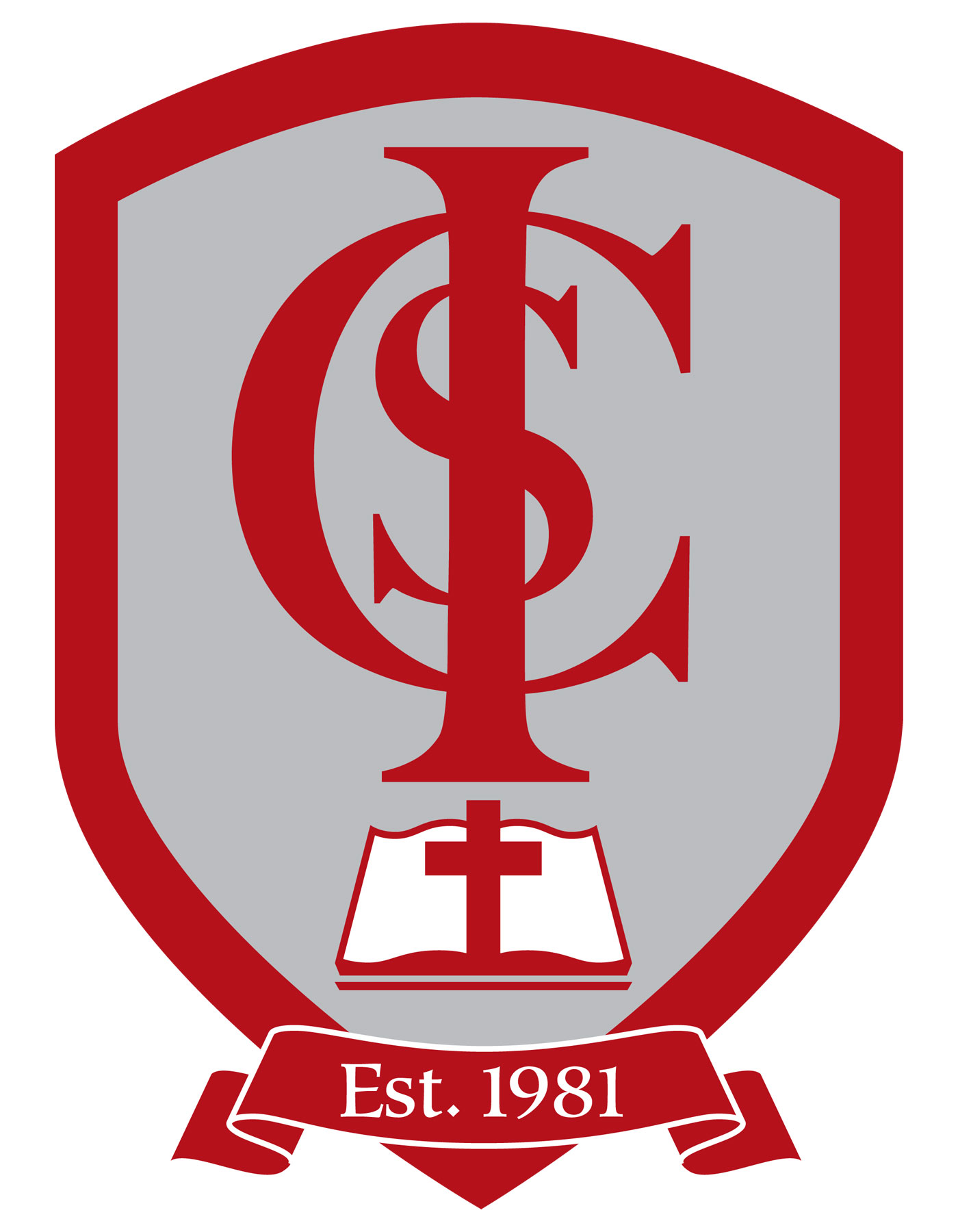 Our Philosophy
To provide an all-round education that will enable each individual student to develop according to his or her abilities and talents, physically, spiritually and intellectually.
To promote and convey our Catholic tradition, fostering a strong spirit of love, respect and service within the individual. These Gospel values will be integrated within the school community and hence the extended community.
Interested in becoming a part of our Immaculate Conception School community? Please visit our Admissions page for applications and more information.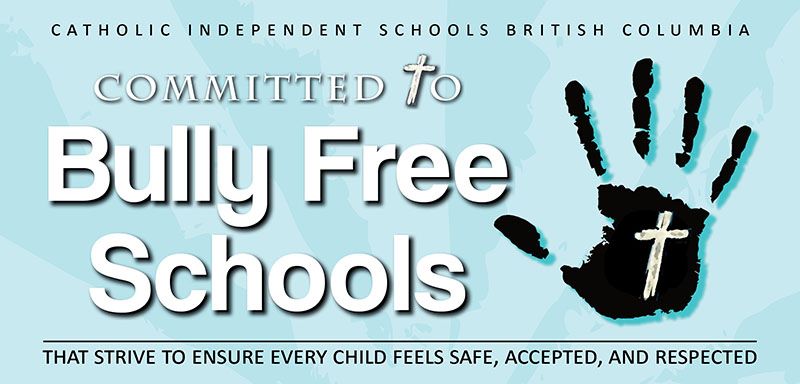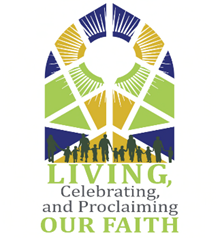 School News
The theme for this school year is "Living, Celebrating, and Proclaiming Our Faith".
Living the Catholic faith is a journey of growth, trust,and wisdom. The Catholic school community is united in this journey.
We welcome back all of our families and students! We look forward to see all your smiling faces again and welcome new students and families joining our school community.

IC Communicable Disease Prevention Plan
Accessibility Information Letter