---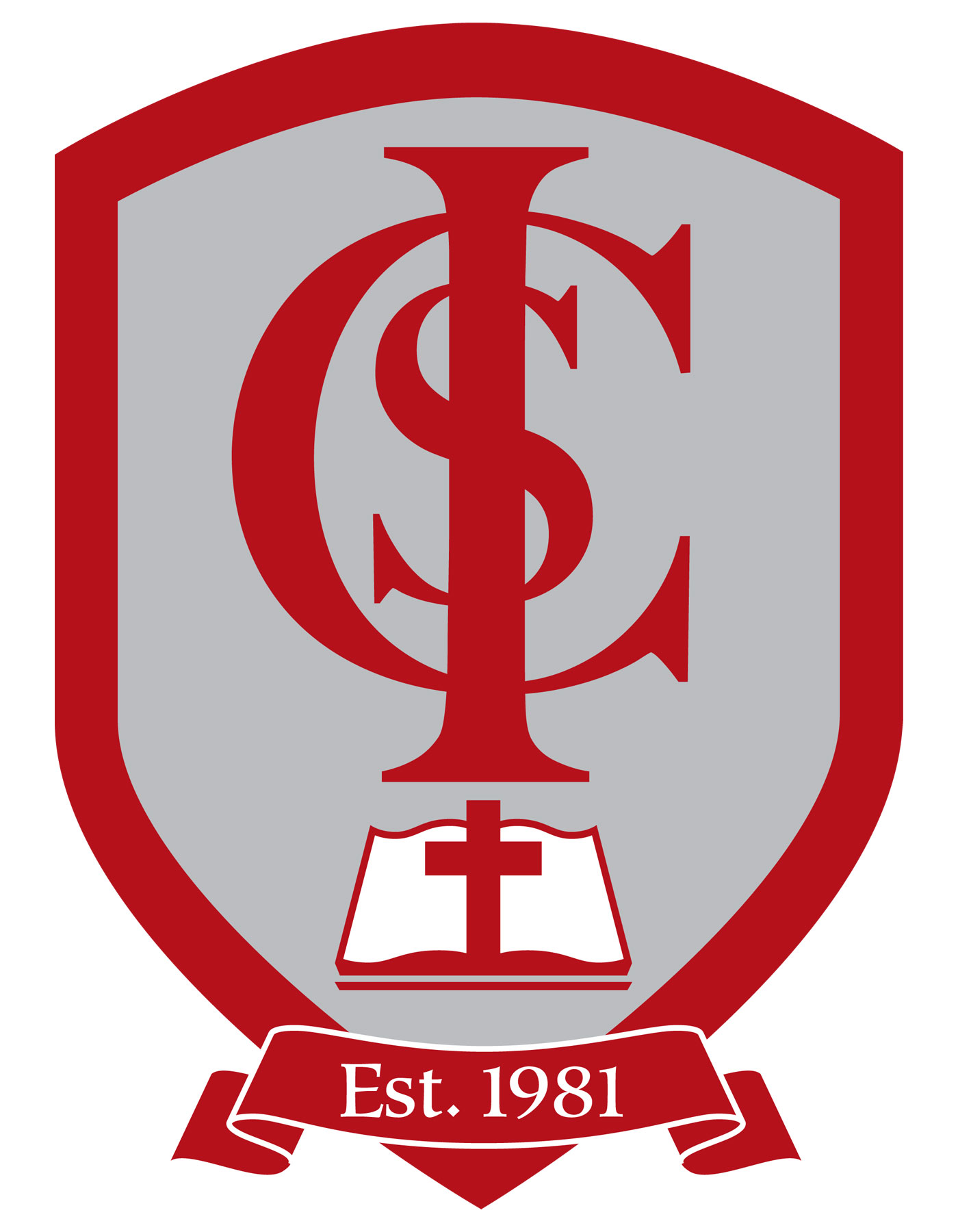 Our Philosophy
To provide an all-round education that will enable each individual student to develop according to his or her abilities and talents, physically, spiritually and intellectually.
To promote and convey our Catholic tradition, fostering a strong spirit of love, respect and service within the individual. These Gospel values will be integrated within the school community and hence the extended community.
Interested in becoming a part of our Immaculate Conception School community? Please visit our Admissions page for applications and more information.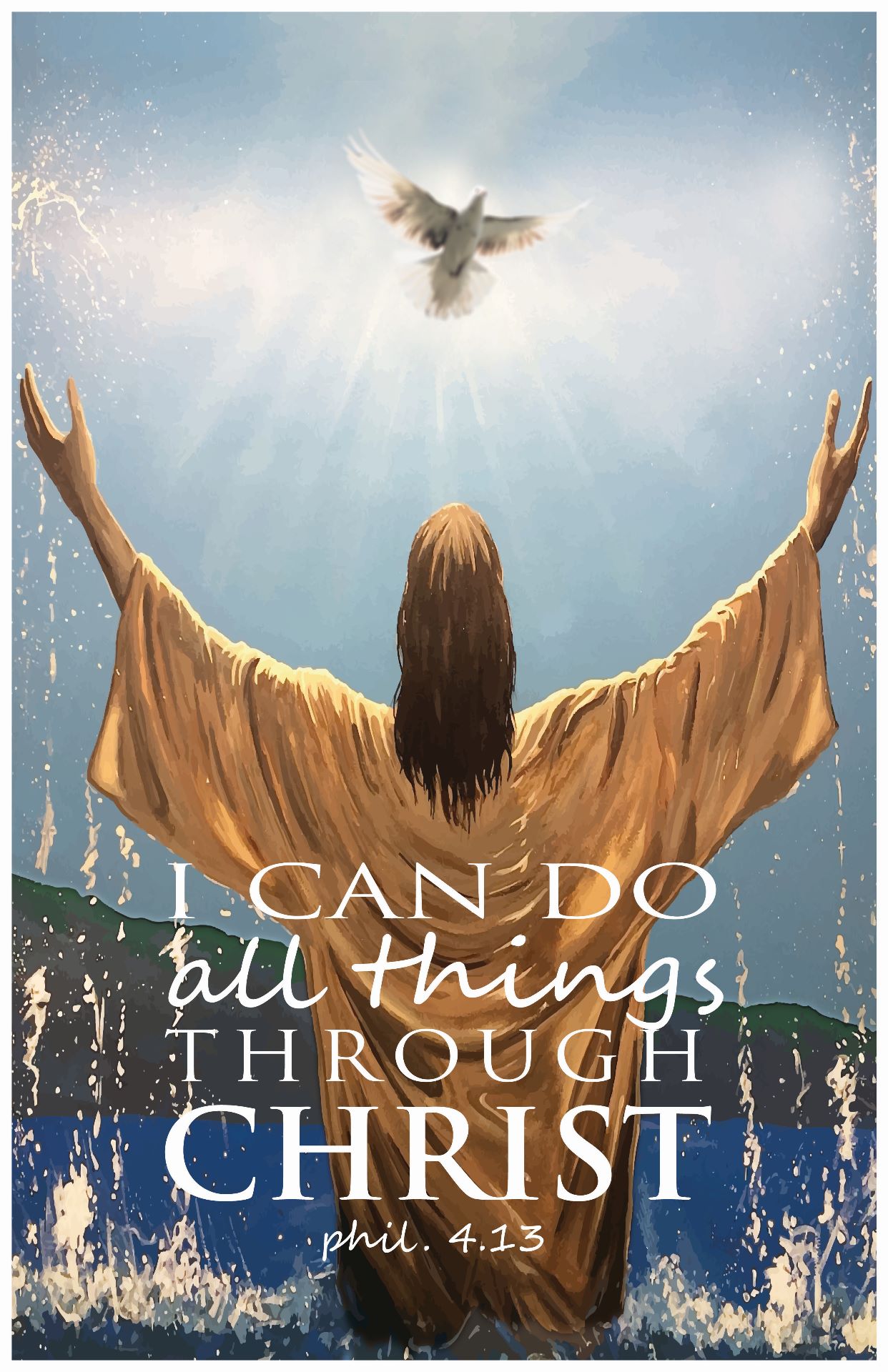 School News
Sunday, December 1, First Sunday of Advent
Friday, December 6, celebrating the "Feast of the Immaculate Conception"
Tuesday, December 17, Christmas Concert, 1PM&7PM
Friday, December 20, noon dismissal for Christmas Break. Classes resume on Monday, January, 6.