---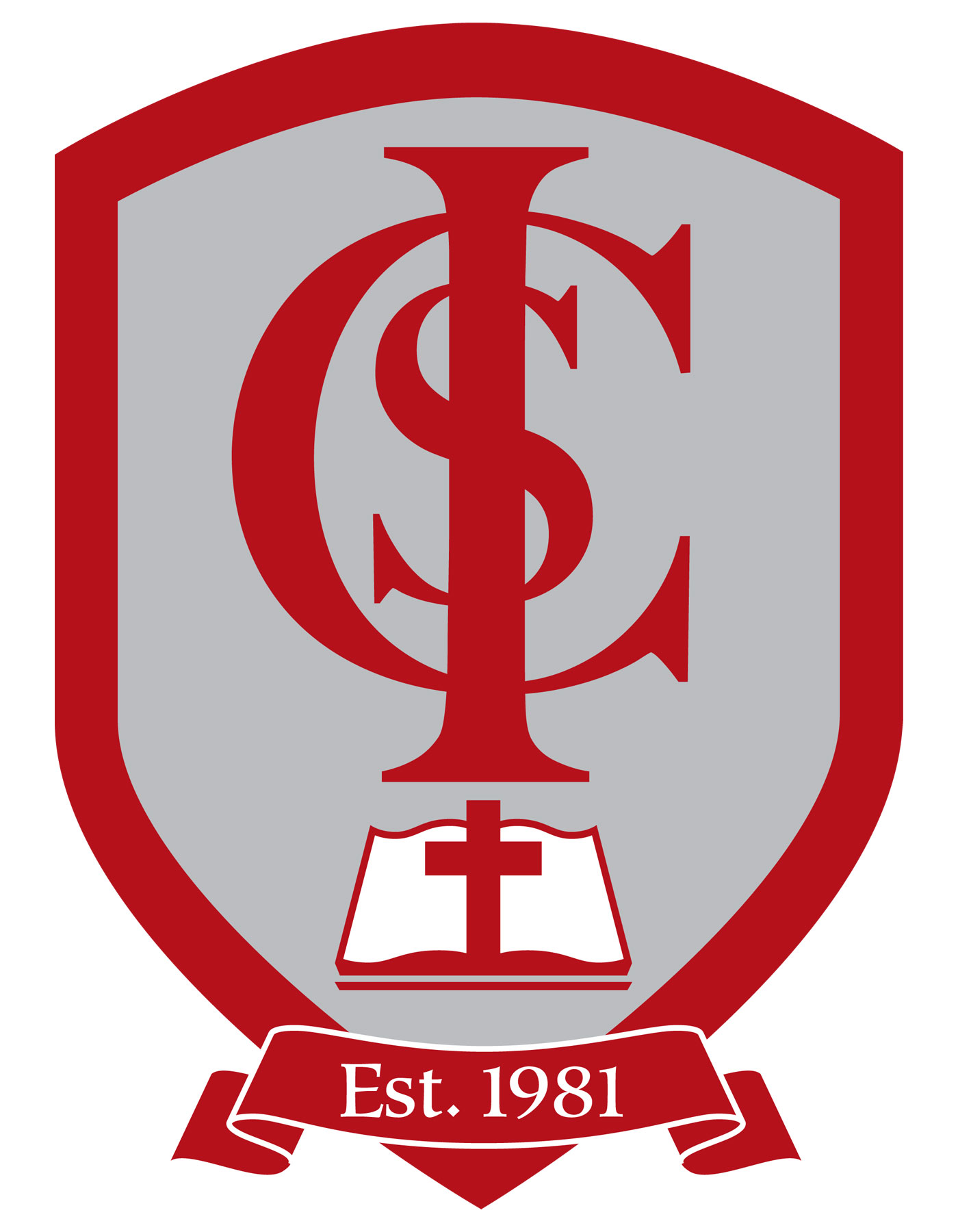 Our Philosophy
To provide an all-round education that will enable each individual student to develop according to his or her abilities and talents, physically, spiritually and intellectually.
To promote and convey our Catholic tradition, fostering a strong spirit of love, respect and service within the individual. These Gospel values will be integrated within the school community and hence the extended community.
Interested in becoming a part of our Immaculate Conception School community? Please visit our Admissions page for applications and more information.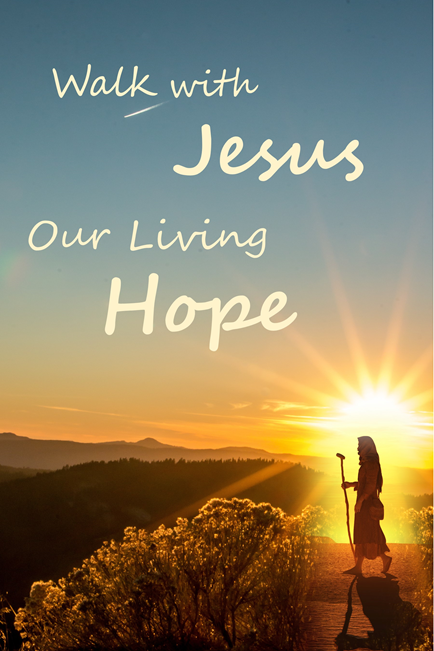 School News
The theme for this school year is Walk with Jesus, Our Living Hope. Jesus calls us to walk alongside Him in our journey and put your faith in him as our hope and guide!
We welcome back all of our families and students! We look forward to see all your smiling faces again and welcome new students and families joining our school community.
In accordance with the K-12 Education Restart Plan and the revised Public Health guidelines, all students will be returning to full in-class instruction on September 10, 2020. This will be a full day of instruction for all grades except Kindergarten for which a gradual entrance will be implemented.
Principal Letter to Parents-September 14
Health and Safety Protocol for Return to School -September 14, 2020
Covid-19 Public Health Guidance Appendix C: Daily Health Check Example