---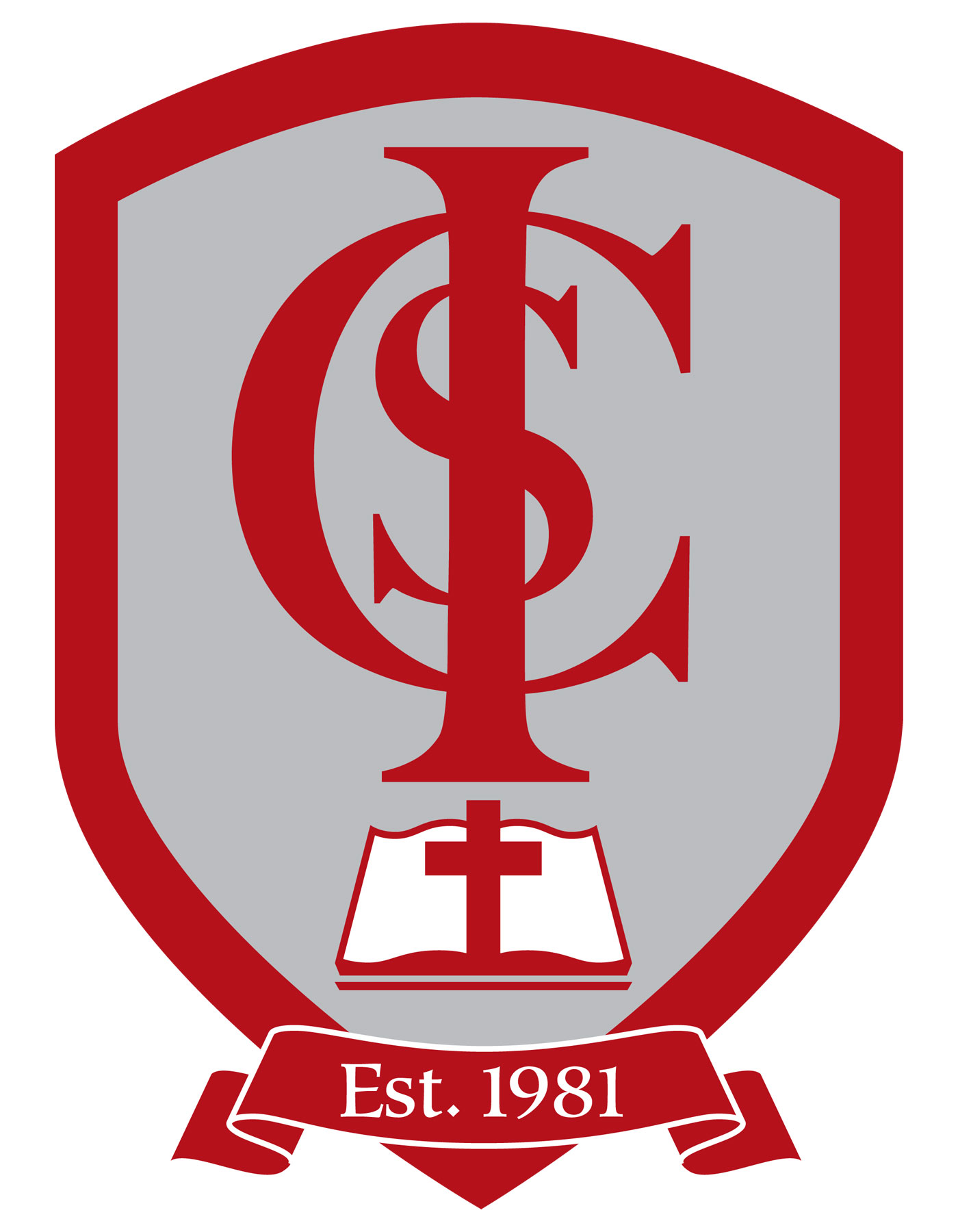 Our Philosophy
To provide an all-round education that will enable each individual student to develop according to his or her abilities and talents, physically, spiritually and intellectually.
To promote and convey our Catholic tradition, fostering a strong spirit of love, respect and service within the individual. These Gospel values will be integrated within the school community and hence the extended community.
Interested in becoming a part of our Immaculate Conception School community? Please visit our Admissions page for applications and more information.